Dedicated to breeding beautiful, versatile, quality
Arabians, NSH & Pintos with
excellent dispositions.

Are you in someone else's frames?
Ride on out of there




Latte Mocchiato DF
CPAR# 2A8774
May 9, 2022
Bay Tobiano 3/4 Arabian
SCID/CA/LFS clear by parentage


Tweet
Share page on Facebook







(Dream Synsation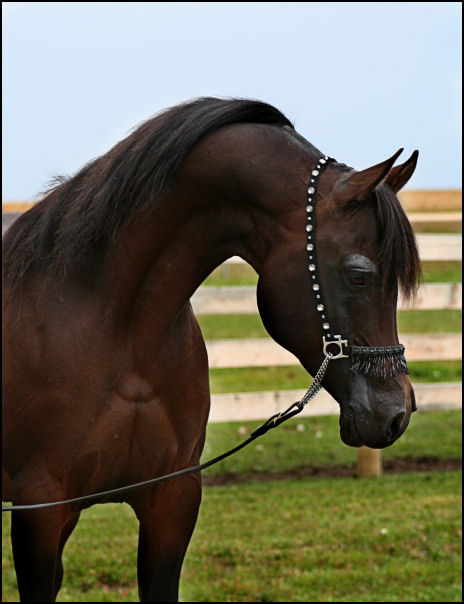 x Mochachinno PWS
)
This filly is absolutely amazing and a keeper. Super sweet and flashy markings. Her name is a fun play on words. Latte means milk and macchiato means marked. I couldnt think of a more fitting name.
We are excited that this is Mochachinnos first foal. We are excited to see her mature.









Thank you for visiting Destiny Farm's site.