Dedicated to breeding beautiful, versatile, quality
Arabians, NSH & Pintos with
excellent dispositions.

Are you in someone else's frames?
Ride on out of there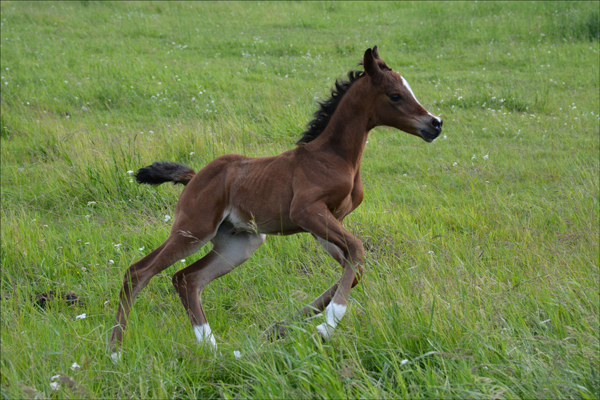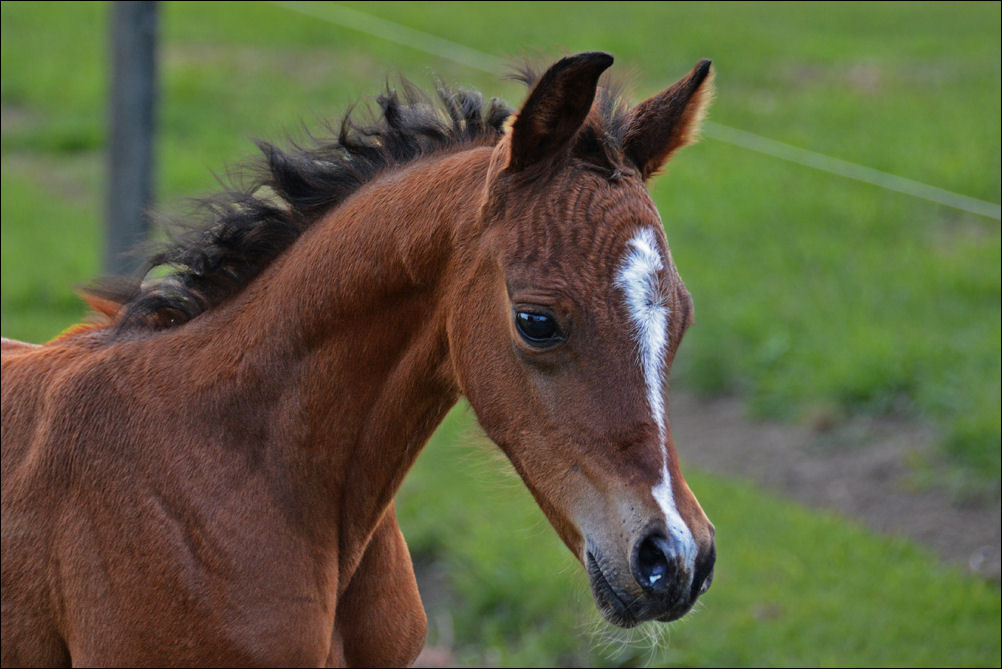 Summer Solstice DF
2019 - CPAR
Bay 1/2 Arabian Mare




Tweet
Share page on Facebook







(Dream Synsation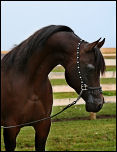 x Khohana Breeze DF

)
Summer is a super sweet filly. Her first winter, she spend her time in the barn where she learnt to be tied, lead, pick up feet, groomed and basic handling tasks. Summer has big beautiful eyes, great shaped neck on a well balanced body. She could excel in many different disciplines.









Thank you for visiting Destiny Farm's site.