Dedicated to breeding beautiful, versatile, quality
Arabians, NSH & Pintos with
excellent dispositions.

Are you in someone else's frames?
Ride on out of there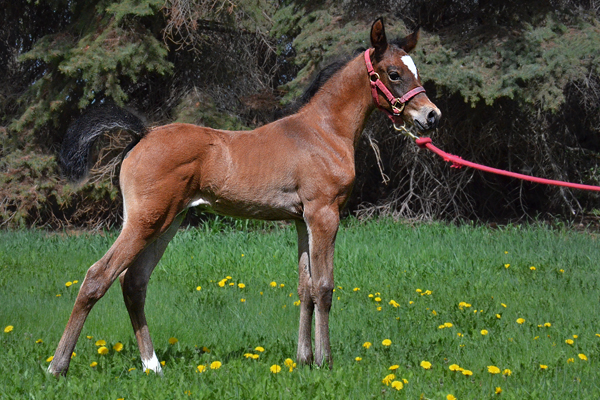 Azahari Shah DF
CAHR #48296
May 1, 2014
Bay Arabian Colt





Tweet
Share page on Facebook







(Kalahari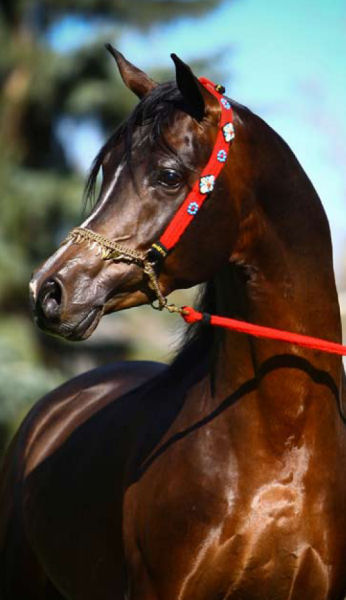 x Animashahn
)
This colt is amazing! Sire is multi-champion Gazal Al Shaqab son, Kalahari out of a Bey Shah+ daughter. Shah is a well balanced colt with upright nect and big eyes. I look forward to seeing this boy grow up.




Ruminaja Ali
Anaza El Farid
Bin Deenaa
Gazal Al Shaqab
Kaborr
Kajora
Edjora
Kalahari
Probat
Fawor
Fatma
Kirscha
Aladdinn
Krysia
Four Winds Kalifa
Bay Abi++
Bey El Bey++
*Naganka
Bey Shah+
*Bask++
Star of Ofir
Llana++
Animashahn
Nabor
*Mirzaz
Mira
Touch of Spring
Rosegar
Jdar-Rose Reina
Reina De Washoe



Thank you for visiting Destiny Farm's site.