Dedicated to breeding beautiful, versatile, quality
Arabians, NSH & Pintos with
excellent dispositions.

Are you in someone else's frames?
Ride on out of there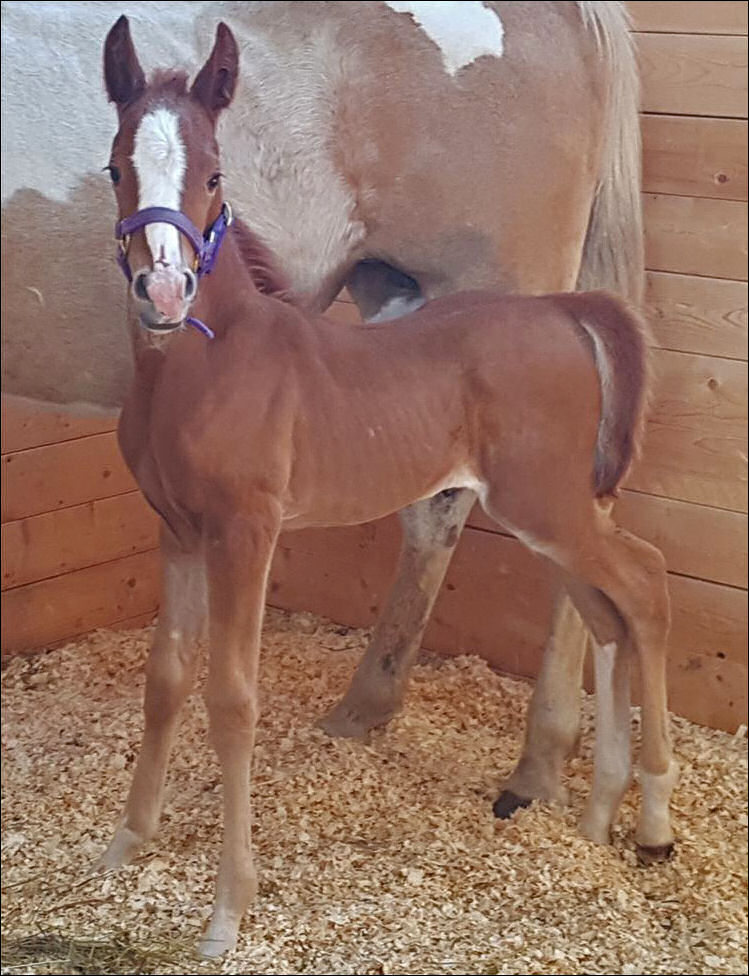 Ruby El Dezahari DF
2019 - CPAR
Chestnut 1/2 Arabian Mare




Tweet
Share page on Facebook







(Titan El Dezahari DF
x WH My Fair Lady

)
Ruby is a super sweet filly. Her first winter, she spend her time in the barn where she learnt to be tied, lead, pick up feet, groomed and basic handling tasks. Ruby is very level headed. She is very calm when equipment drives by her when she is either in the barn or outside. She is the first to meet you in pasture and will follow you around the fields. She could be lightly started under saddle









Thank you for visiting Destiny Farm's site.