Dedicated to breeding beautiful, versatile, quality
Arabians, NSH & Pintos with
excellent dispositions.

Are you in someone else's frames?
Ride on out of there


Click to view photo gallery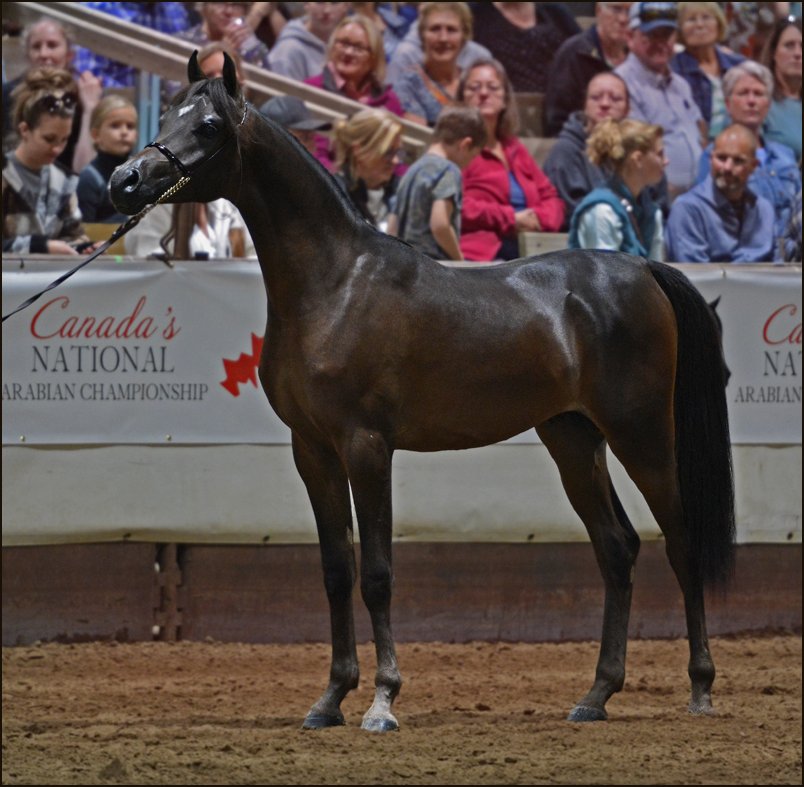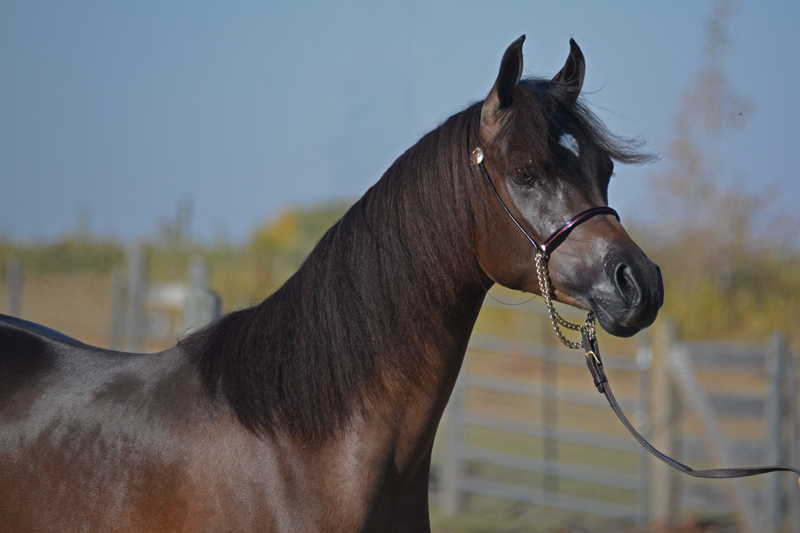 FF Fyrefox
May 18, 2021 - CAHR #49520
Bay Arabian Stallion
SCID/CA/LFS Clear
Genetically - A_E_




Tweet
Share page on Facebook







(Spitfyre VF
x Everly
)
A huge thank you to Flightline Farms for entrusting us with the very special colt you bred.

FF Fyrefox came home after Canada's National Arabian show and a week later, we ended up going to Hawaii. When we came home, he was awarded the barn name of Maui(after the island we visit). Like the island, he is beautiful and exotic so the name fit!

Maui is by the multi-national champion stallion and National Champion sire, Spitfyre VF and out of the stunning Ever After NA daughter, Everly MA. We are looking forward to showing and breeding Maui in the future.




Foals
Name
Color & Sex
Sire

Pending
2024 Tobiano 1/2 Arabian foal

Special QT Designr DF
(Specialist in Colour x Black Designer Jeans)
Black Tobiano APHA



Thank you for visiting Destiny Farm's site.